CAUS – Content Analysis of Urban Sound, Gdansk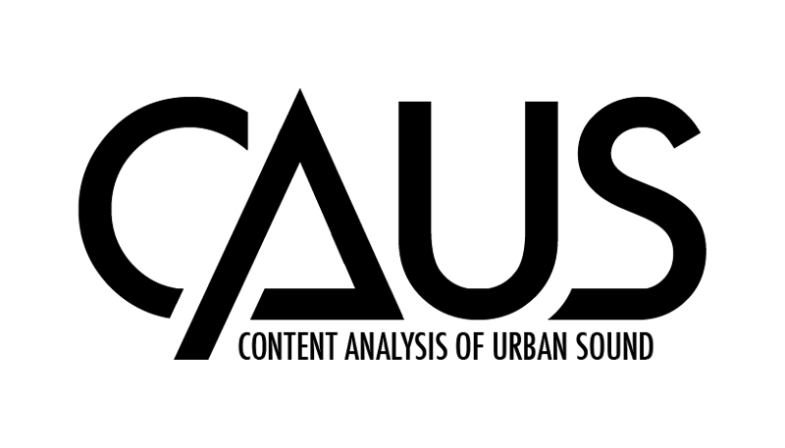 The project was part of Radio Total. Festival of Visual Arts On Air, 4 – 12 September, 2021 in Gdansk, Poland and on air at 91,3 UKF.
The project CAUS is focused on the analysis of urban sound, regarding the information it contains about the city's identity in past, present and future as well as in the social, environmental and global context. The analysis is carried out by a group of experts who will conduct investigations, theoretical and practical research and experiments.
Artists: Marcin Dymiter PL, Lukasz Pancewicz PL, Julie Myers UK/DE, Carsten Stabenow DE, Krzysztof Topolski PL, Franziska WindischDE/BE
Curator: Florian Tuercke DE/PL
Some of the observations are documented here >>>