Irrational Computing at CTM-festival Berlin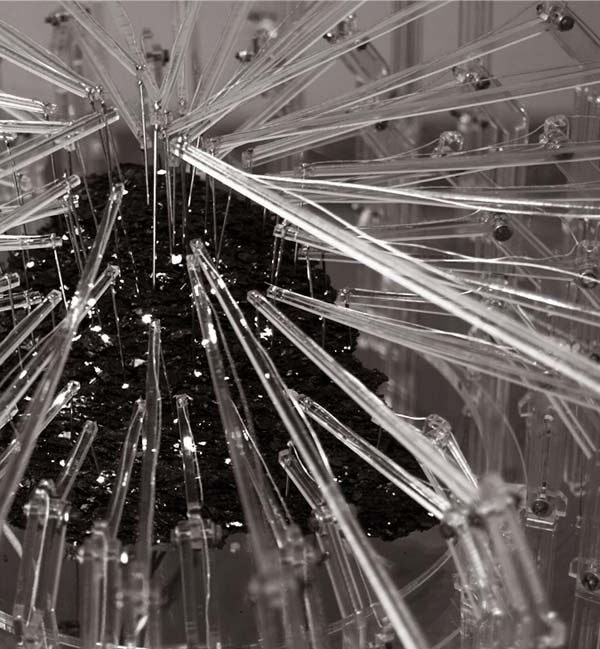 CTM-Festival Berlin 2012 showing Irrational Computing by Ralf Baecker at Kunstraum Kreuzberg. Opening FRI 27.1.2012.
Ralf Baecker is also part of "THE CRYSTAL WORLD" a 6 day laboratory at Kunstraum Kreuzberg/Bethanien as part of CTM.12 – SPECTRAL  with Jonathan Kemp, Martin Howse, Ryan Jordan, and others.